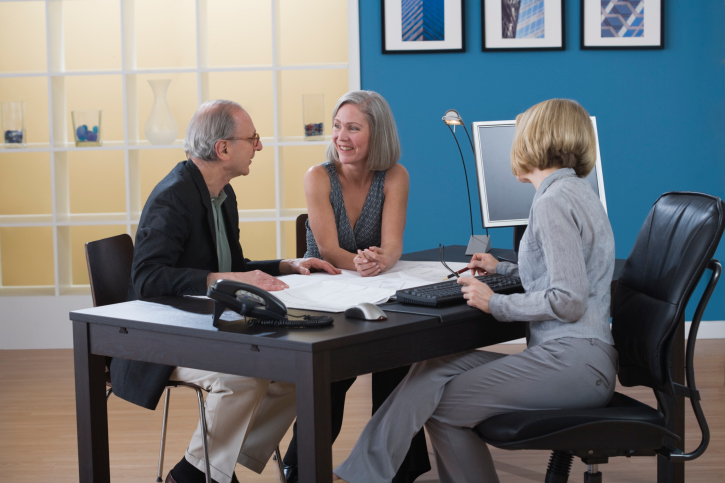 If you've studied the real estate market recently, you've probably heard about the reverse mortgage. This unique tool is a financial arrangement designed for senior citizens who have limited incomes and want to use the equity in their homes to meet their everyday expenses. And although it's becoming increasingly popular, few homeowners truly understand it.
So how does a reverse mortgage work, and when is it appropriate for a homeowner to get one? Here's what you need to know.
What is a Reverse Mortgage?
A reverse mortgage is a loan that uses your home equity as collateral – essentially, you borrow money against the value of your home. But unlike home equity loans, you don't have to repay a reverse mortgage until you sell your home or are no longer able to meet the terms of the reverse mortgage. If you've paid off your home in full, a reverse mortgage can be a great source of income if you don't have other income streams to rely on.
However, there are tight restrictions around who can quality for a reverse mortgage. To receive a reverse mortgage, you must be at least 62 years old and you must use the property in question as your primary residence. You also need to have equity in your home – you can't owe more on the property than it's worth.
The Benefits and Risks of This Arrangement
A reverse mortgage is a fast and easy way to access funds. The most popular kind – a Home Equity Conversion Mortgage – is a federally insured reverse mortgage that offers strong borrower protection. Most reverse mortgages don't have any income requirements or monthly payments, and they can provide elderly seniors with a much-needed supplemental income.
Reverse mortgages can be risky. The processing fees can be high as 5% of your home's value. If you spend the funds irresponsibly and miss property tax or homeowners insurance payments, your reverse mortgage may come due.
How to Make a Reverse Mortgage Work for You
The best way to use a reverse mortgage is to take it in the form of a variable-rate line of credit. And according to the AARP, longer loan terms are better – especially if you may need long-term care.
A reverse mortgage can be a great tool for meeting your expenses if you're beyond your working years. But it also carries some risks, which is why you'll want to make sure you have a thorough plan for how you'll use the funds. Contact your trusted mortgage professional to learn more about reverse mortgages and if they will work for you.