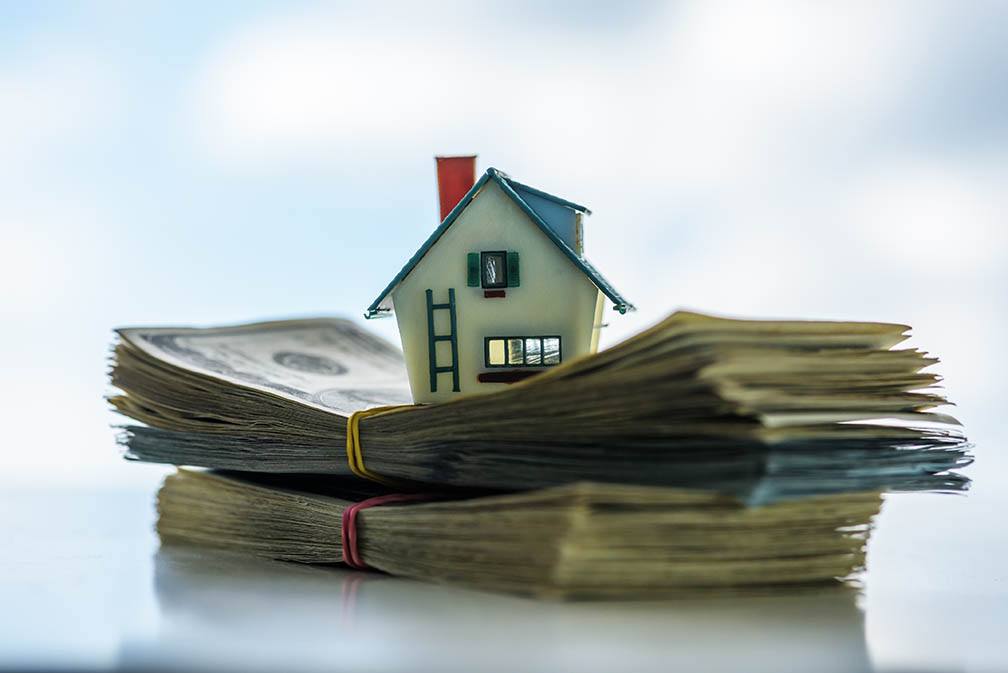 As a means of avoiding monthly mortgage payments, a reverse mortgage is a way for homeowners to tap into their equity in order to defer the payments on their home. While this can be a beneficial option for those who are older than 65, it's important to be aware that – like any mortgage product – there are a number of associated fees. If a reverse mortgage is something you're considering in the future, here are some of the costs you'll be looking at.
Mortgage Insurance Premiums
In order to secure your reverse mortgage, you will be required to pay mortgage insurance premiums (MIP) at the time that you sign off on your reverse mortgage. The cost will be charged upon closing, and will continue to be charged throughout the entire period of the loan. While this amount will vary based on a variety of factors, it will be calculated using the lesser-appraised value of your home.
Origination Fee
Since a reverse mortgage is a different mortgage product, you may be required to pay an Origination Fee for all of the costs associated with processing the mortgage. This amount will differ depending on which lender you are using and it will equate to a small percentage of the total value of your home.
Servicing Fee
In addition to the fees required for switching your mortgage product, there will also be a monthly servicing fee to cover administration for the period of the loan. In addition to billing and statements, this amount will ensure that you are covered when it comes to your home purchase. While service fees are becoming a thing of the past, they are generally a relatively small amount of money.
Additional Third Party Fees
There are many fees associated with home ownership and a reverse mortgage is no different. As a result, there may be a number of third-party fees for items including appraisal costs, surveying, title fees and credit checks that will be required in order to close the process. Fortunately, most of these costs will be charged prior to or upon closing and will not persist throughout the mortgage period.
Many people would like to defer their monthly payment and utilize a reverse mortgage, but before deciding on this product it's worth knowing what the associated costs are. If you're currently considering your mortgage options and are wondering what is available, contact your trusted mortgage professionals for more information.