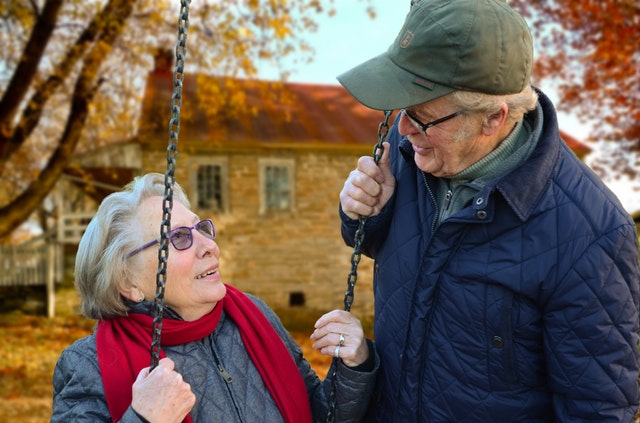 One of the most common worries that people have is money. When it comes to those golden retirement years, many people worry about running out of money. At the same time, most people who reach their retirement years have a lot of equity in their home.
Therefore, many people think about drawing on the equity in their home as a source of income. A reverse mortgage will allow someone to do exactly that. On the other hand, can receiving payments from a reverse mortgage impact the benefits that someone can receive from Social Security or Medicare?
The Basics Of A Reverse Mortgage
First, people need to think about what a reverse mortgage truly means. When someone takes out a mortgage loan to purchase a home, they make regular monthly payments to the lender to repay this loan. A reverse mortgage is exactly that: a mortgage in reverse.
Instead, the bank pays the borrower. People withdraw money from the bank against the equity of the home. Then, this money doesn't have to be repaid until someone sells the home, moves out of the house, or dies. Some of the fees that people may need to pay that are associated with a reverse mortgage include closing costs, origination fees, and insurance premiums.
Impact On Social Security And Medicare
First, people can rest easy. In general, a reverse mortgage is not going to have any impacts on someone's Social Security benefits. The amount of income someone brings in from a reverse mortgage will not impact someone's monthly benefits.
In addition, a reverse mortgage is not going to impact the benefits that someone receives from Medicare. On the other hand, it might impact someone's Medicaid and SSI benefits (supplemental security income). Those who need clarification regarding this should speak with a trained and experienced attorney.
Is A Reverse Mortgage The Right Move?
Some people might be thinking about whether or not a reverse mortgage is right for them. It is important for everyone to think about their own individual financial situation because what is right for one person might not be right for the next. A reverse mortgage has the potential to provide someone with added financial security.
Every situation is different. Talk with your trusted mortgage financing professional to get the best advice on reverse mortgages and how one may affect your personal situation.