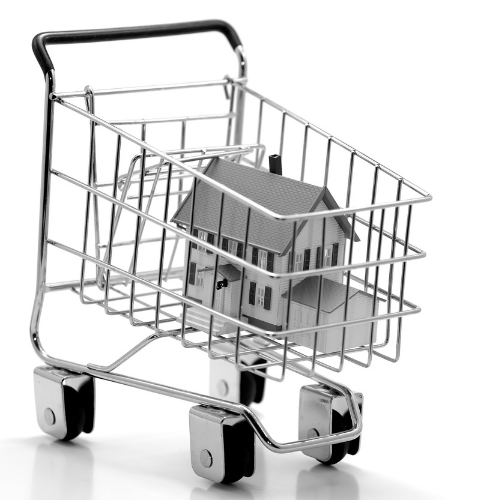 For those who are thinking about buying or selling a home during the pandemic, they may feel like this is a difficult task. Even though it is true that this is going to be a challenge, people are able to increase their success rate by adapting to a new environment. When it comes to buying or selling a home during the pandemic, there are a few tips that everyone should keep in mind.
Many Showings Are Going To Be Virtual

Make sure that everyone is ready to provide a virtual tour or go on one themselves. Of course, everyone is currently living in an era of social distancing. Therefore, everyone has to make sure that they do not unnecessarily expose themselves to anyone. Virtual tours are a great way to adapt to this measure while still purchasing or selling a home. For those who are thinking about providing a virtual tour to someone else, make sure to take the time to explore all of the options available. Some software programs are going to be better than others.
Ensure There Is A Safe Way To Buy And Sell A Home

It is critical to think about other safety measures that people can take as well. Everyone has to make sure that they endear themselves to as many buyers as possible. In addition to providing virtual tours, it may also be helpful to provide hand sanitizer. Or, people need to make sure that they bring hand sanitizer. Of course, make sure to wear a mask at all times when someone is going to be within 6 feet of someone else. This is another important safety measure that everyone should take.
There Is Help Available During The Pandemic

Finally, it is also a great idea to note that there is financial help available. Lots of people have struggled during the pandemic. That is why there are financial resources available. Be sure to speak with a trained professional and figure out if there are ways to make the process of buying or selling a home just a little bit easier. This could end up saving someone a lot of time and money during the process.