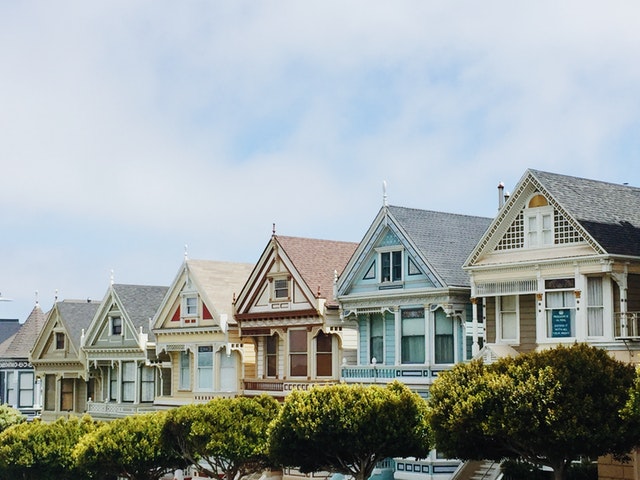 News of the Federal Reserve hiking interest rates appears to have caused unnecessary panic among people poised to purchase a first home or a larger one for a growing family.
Headlines and news reports that talk about interest rates being at their highest since 2014 can be alarming. Announcements from the Fed that rates would increase four times in 2018 and again in 2019 seems downright scary. After all, isn't it logical that increased interest rates mean that monthly mortgage payment could be substantially higher?
As it turns out, neither the click-bait headlines about dramatic rate increases or higher monthly premiums are real-life concerns. A thoughtful look at interest rates and rational thinking about homeownership indicates that today's market could be an excellent time to buy.
Interest Rates Are Not Frighteningly High
Americans have largely come to recognize that the media thrives on scare tactics to get you to tune in or click a link. Stating that interest rates are the highest since 2014 is a fair statement, on its face. But the reality behind the numbers is entirely different if you take a long look at historical rates.
Homebuyers that stepped into the market as the economy began to surge in 2017 did a fine job of positioning themselves. That's because they took full advantage of tremendously low rates while moving into a stable jobs environment. It's important to keep in mind that low Fed standards of 1.5 percent had already increased from the historic low.25 percent set in 2008 to stimulate the horrific economy.
As the Great Recession hit, unemployment started its climb to 10 percent in 2009 and things were generally bad. Wonderfully low interest rates were of little use when people were out of work and those who were employed lacked job stability. The Fed's goal was to gradually increase rates as the economy steadily recovered. The common wisdom was to raise rates to 3 percent by 2020.
But if you look back over rate data from the 1970s until the Great Recession, rates tended to be at 5 percent or higher. The Fed's reported intentions would likely leave potential homebuyers in a better position than most over the 40-50 years. That's because the country is in the midst of an economic surge that appears to have legs.
Fed's Hike Won't Deter Many Buyers
The Chicken Little's of the housing sector may be crying the sky is falling, but nothing could be further from the truth. The modest increases planned by the Fed do not substantially change a potential homeowner's buying power.
For those with a specific monthly mortgage payment window, the rate increase could slightly change the listing price options moving forward. On the other side of the coin, rate hikes tend to flatten or at least slow asking prices. While buyers cull together a down payment, home prices may be slowing. That could prove very beneficial in terms of securing a dream home.
The basic point about the Federal Reserve raising rates is that this should not necessarily be viewed as a negative. The Fed reportedly had a long-term plan that followed alongside our economic recovery. If you compare the current rates against wage increases, low unemployment, and a juggernaut economy, home buyers are in the driver's seat right now.
Whether you are interested in buying a new property or refinancing your current property, contact your trusted mortgage professional to find out about the current financing options available.