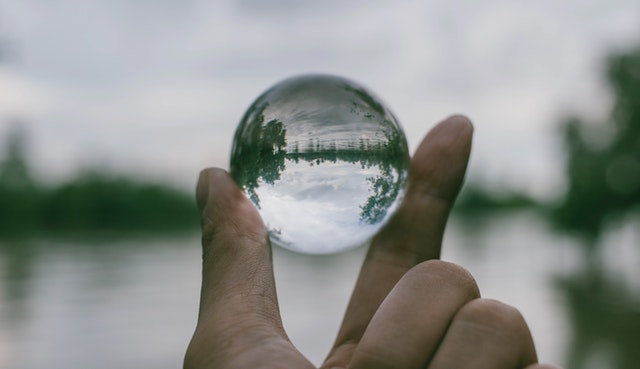 The record-setting pace of the U.S. economy continues to positively impact the housing market and home foreclosures now stand at an astonishing 12-year low.
Coming off a GDP growth rate of 4.1 percent and a historic bull stock market run, everyday Americans appear to be benefiting from one of, if not the strongest economies in decades. According to data compiled by CoreLogic, mortgage delinquency rates continue to improve and are already at the lowest levels in 12 years.
Building on last year's national trend, foreclosures and mortgages more than 30 days past due declined to 4.2 percent in May. Other analytics show that mortgages at some stage in the foreclosure process also dipped by.02 percent from May 2017 to 2018. With a low 5-percent national foreclosure rate, the industry enjoys its best forecast since September 2006.
Some Housing Markets Lag Behind
While the country appears to be immersed in an economic revival, areas impacted by severe weather and hurricanes have not quite shaken off their impact.
"Serious delinquency rates continue to remain lower than a year earlier except in Florida and Texas, the hardest-hit states during last year's hurricane season, CoreLogic president and CEO Frank Martell reportedly said.
There are also regions unaffected by hurricanes that are also lagging behind the strengthening conditions, according to research by ATTOM Data Solutions.
Foreclosures increased in eight states and the District of Columbia through the first half of 2018.
The District of Columbia suffered the worst foreclosure rate in the nation with a 60-percent increase over 2017.
Foreclosures increased in only 28 of 217 metropolitan housing markets studied. Oklahoma City topped the list with a 22-percent uptick.
Through June 2018, New Jersey endured the highest state foreclosure rate, with.99 percent of all properties in foreclosure.
According to ATTOM, Atlantic City, Trenton, Philadelphia and Chicago topped the list of total foreclosures during the first half of 2018.
2019 Foreclosure Predictions
History makes an excellent teacher and the wildfires destroying California communities are expected to negatively impact home ownership.
"While the strong economy has nudged serious delinquency rates to their lowest level in 12 years, areas hit by natural disasters have had increases," CoreLogic chief economist Frank Nothaft reportedly said. "The tragic wildfires in the West will likely lead to a spike in delinquencies in hard-hit neighborhoods."
"As an example, the wildfire in Santa Rosa last year destroyed or severely damaged more than 5,000 homes," Nothaft reportedly said. "Delinquency rates rose in the aftermath, and in the ensuing months we observed home-price growth accelerate and sales decline. We will likely see the same scenario unfold in fire-ravaged communities this year."
While America's collective hearts go out to the families displaced by the California wildfires, the positive economic trends are expected to continue in much of the country.
CoreLogic's Nothaft predicts foreclosure and delinquency rates to decline even further. Heading into 2019, positive numbers could upstage the current 12-year low and reach levels not seen in upwards of 15 years.
Contact your trusted home mortgage professional to find out about the current trends and rates in your area.