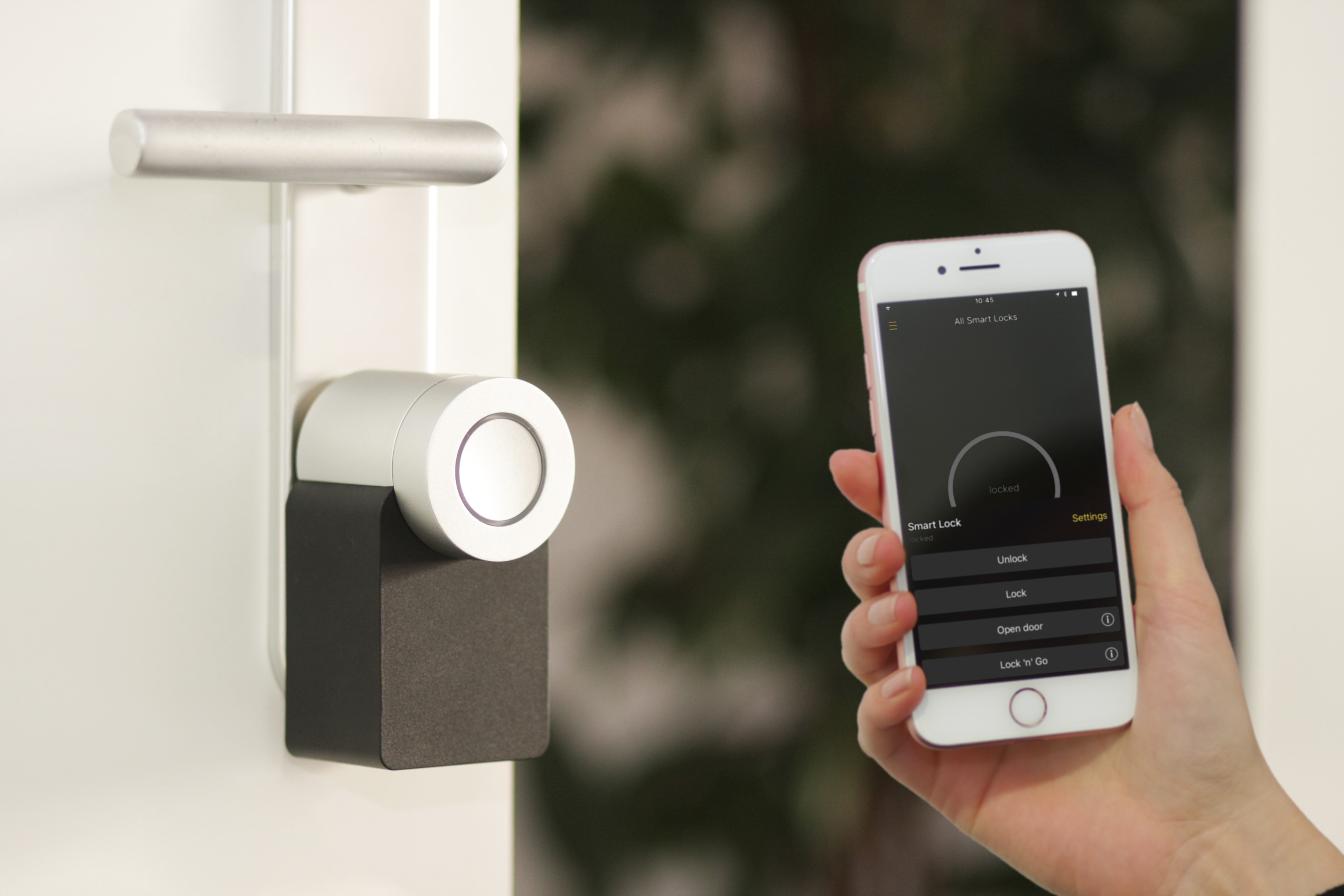 For market value and the comfort of a home's occupants, home security is just as important as energy-efficiency. Innovation in smart home technology focuses on both of these areas.
Here are some tips about things a homeowner can do to make a home more secure and a few pitfalls to look out for, which may not be obvious.
Smart View Doorbell
No matter how reinforced the front door of a home is, it is not secure if it is opened by someone inside without first knowing who is there. Additionally, smart doorbells allow the homeowner to view the front of their home using a smartphone application, even when they are not home.
These systems use motion sensors and video cameras. When someone approaches the front door, the motion sensors trigger and the camera captures the images of what is happening. The smartphone application notifies the homeowner that there is physical activity at the front door.
It may be a neighbor's cat passing by or a burglar trying to steal a package or attempt a break in. The homeowner can trigger a response through some systems to send a security guard to the premises or has the option to call law enforcement.
Biometric Door Locks
Biometric door locks use fingerprints, iris (eye) scans, and/or facial recognition along with passwords to control who is authorized to enter a home. These systems improve door security and eliminate any problems caused by lost keys or unauthorized duplication of keys.
Improved Remote Garage Door Opener
These are convenient systems, especially when driving up to a home in bad weather and not wanting to get out to open the garage door. They do expose the home to vulnerabilities because the wireless signal that triggers their operations is hackable.
The newest systems use a password-protected system with a two-part security authorization that includes entering a password and responding to a text message sent to the homeowner's smartphone. The wireless communications of the most innovative systems are encrypted, which makes them impenetrable to hacking.
Automatic Lighting
Smart home lighting can turn on and off automatically. This is useful to save energy and turn things off when a room is not in use. It is also useful to give the appearance that the home is in use even when the occupants are away. Lights and television sets can be turned off and on in the home, based on a pre-determined schedule as if done by occupants, which discourages burglars.
Remote Home Monitoring
Many systems exist that allow a homeowner to remotely monitor a home. "Nanny" cams allow parents to use a smartphone application to view their baby at home when in the care of a babysitter. Other systems allow viewing the entire home.
Be cautious when implementing wireless systems. It is very important to use point-to-point encryption technology to protect the wireless transmission from hacking. It is critical to understand that having a wireless view of the interior of the home creates a security risk if hacked by unauthorized users. As an alternative, the home can be hard-wired (not use a wireless signal) and encryption used to send data to the homeowner's smartphone.
Summary
Improved home security is a value-added thing to have for a property to protect the occupants and may also improve the home's resale value. Just be careful not to create new security vulnerabilities by using systems with unprotected wireless communications.
If you are looking for a new home or interested in refinancing your current property, be sure to contact your trusted home mortgage professional.