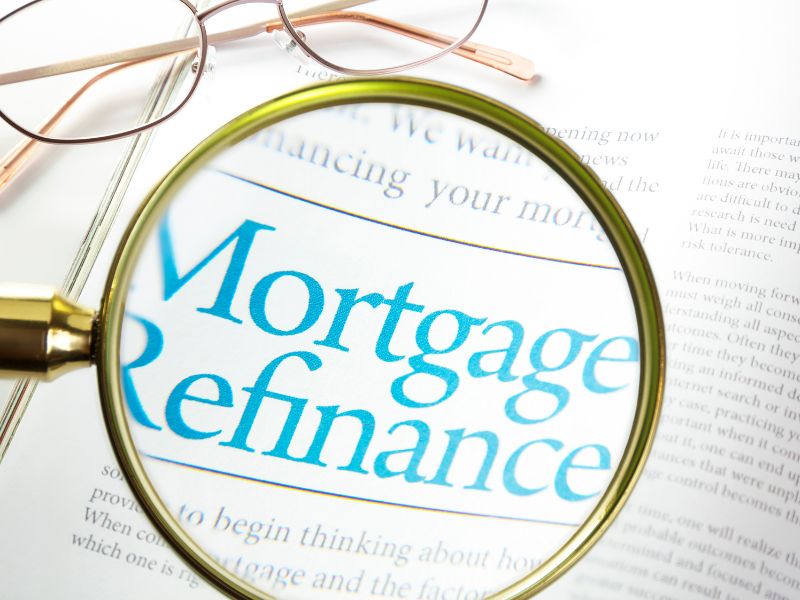 There are lots of people who have heard that one of the top ways to ensure the best mortgage rate possible is to refinance. At the same time, it is critical to make sure that this process is planned out accordingly.
Therefore, there are a few steps that everyone has to follow to make sure they are able to handle the mortgage refinancing process in a smooth manner that leads to the best rate possible.
Ask If A Refinance Is The Right Step
There are a lot of people who assume that a mortgage refinance is a financial win; however, it is important to keep the added costs in mind. For example, the refinancing process is going to lead to another closing. When this happens, there are going to be closing costs that must be considered.
Therefore, the refinancing process could lead to a higher mortgage payment if the money saved on interest payments is not enough to offset these costs.
Check The Credit Score First
Many people get lured into the refinance process by looking at low mortgage interest rates and assuming they are going to qualify for them; however, this is not always the case. Only the people with the top credit scores are able to qualify for these low rates. Therefore, everyone needs to take a look at their credit score and make sure that their credit report has been cleaned up. This is the only way that people are going to be able to qualify for these low rates.
Talk To A Trained Professional
Finally, many people are going to be going through the refinance process for the first time. It is important to work with a trained professional who can walk everyone through this process, ensuring that they know what they are doing as the process unfolds. This can go a long way toward ensuring that everyone has a successful refinancing experience.
Go Through The Right Steps
Following these steps can maximize everyone's chances of making sure they end up with a refinance that works for them. By planning out the process ahead of time, everyone can go through the steps they need to make sure that the refinancing process proceeds as smoothly as possible.